History
Three exceptional cavers with a passion for protecting the abundant research opportunities and diverse resources found in caves, forged the path that led to the creation of the National Cave and Karst Research Institute (NCKRI)

In the early 1980s, Jim Goodbar, Ronal Kerbo, and Jerry Trout, were the respective leads on caves and karst for the Bureau of Land Management, National Park Service, and the US Forest Service. They saw a need for a single source of information and expertise to deal with cave and karst resource issues effectively. This need launched the idea of NCKRI.

While the initial concept of NCKRI was as a federal agency for use by other federal agencies, they realized that these needs expanded beyond those of the federal government. Public and private sectors needed a reliable go-to source on caves and karst. They soon found many partners locally, around the State of New Mexico, and federally, who also saw those needs. Most notable were Carlsbad mayors Bob Forrest and Gary Perkowski, State Representative John Heaton, and US senators Jeff Bingaman, and Pete Dominici. Together, they began long-range planning to make their idea a reality.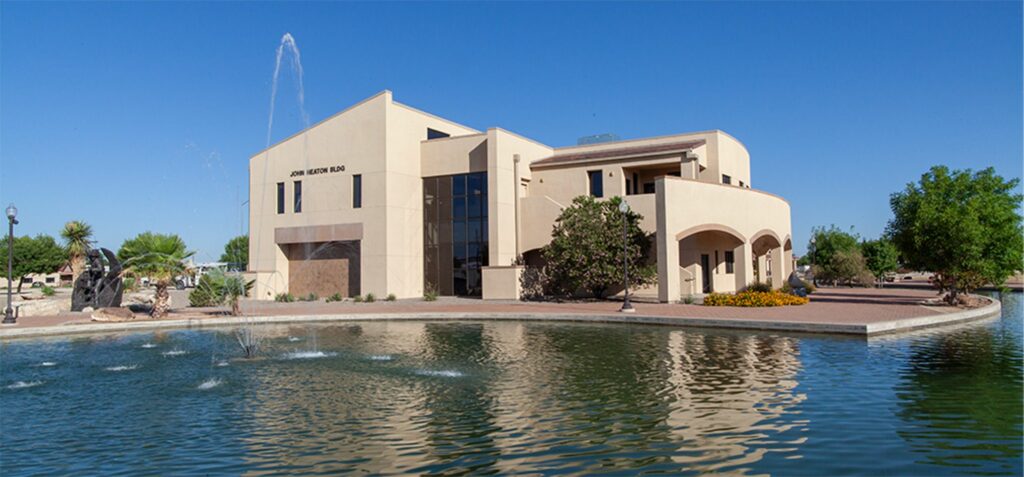 Following the Acts and Actions
November 18, 1988: Federal Cave Resources Protection Act
Enacted: "to secure, protect, and preserve significant caves on Federal lands for the perpetual use, enjoyment, and benefit of all people; and to foster increased cooperation and exchange of information between governmental authorities and those who utilize caves located on Federal lands for scientific, education, or recreational purposes."
November 15, 1990: Cave Research Institute Study
The Secretary of the Interior is directed to develop a feasibility study to establish a "Cave Research Institute" to include the need, costs, purpose, and location.
December 1994: Report to Congress
Found the need for a national research laboratory dedicated to caves and karst. The report was used as the basis of the National Cave and Karst Research Institute Act.
October 30, 1998: National Cave and Karst Research Institute Act
The US Congress created NCKRI in 1998 in partnership with the State of New Mexico and the City of Carlsbad. Initially an institute within the National Park Service, NCKRI is now administered by the New Mexico Institute of Mining and Technology. NCKRI's mandates, as listed in this Act, are to:
further the science of speleology;
centralize and standardize speleological information;
foster interdisciplinary cooperation in cave and karst research programs;
promote public education;
promote national and international cooperation in protecting the environment for the benefit of cave and karst landforms;
promote and develop environmentally sound and sustainable resource management practices.
Accomplishing Our Goals
NCKRI is catalyzing the advancement of cave and karst knowledge by conducting research, promoting education, and facilitating sustainability.
Further Reading
National Cave and Karst Research Institute Act