Cave and Karst News
Once a month the NCKRI News is sent out via our mailing list and social media. In this newsletter we share about NCKRI initiatives, upcoming events, funding deadlines, professional opportunities, plus other cave and karst news. If you would like to join our mailing list feel free to sign up! If you have any news you wish to share or have added to the calendar please email us at .
NCKRI News: Monthly Cave and Karst Updates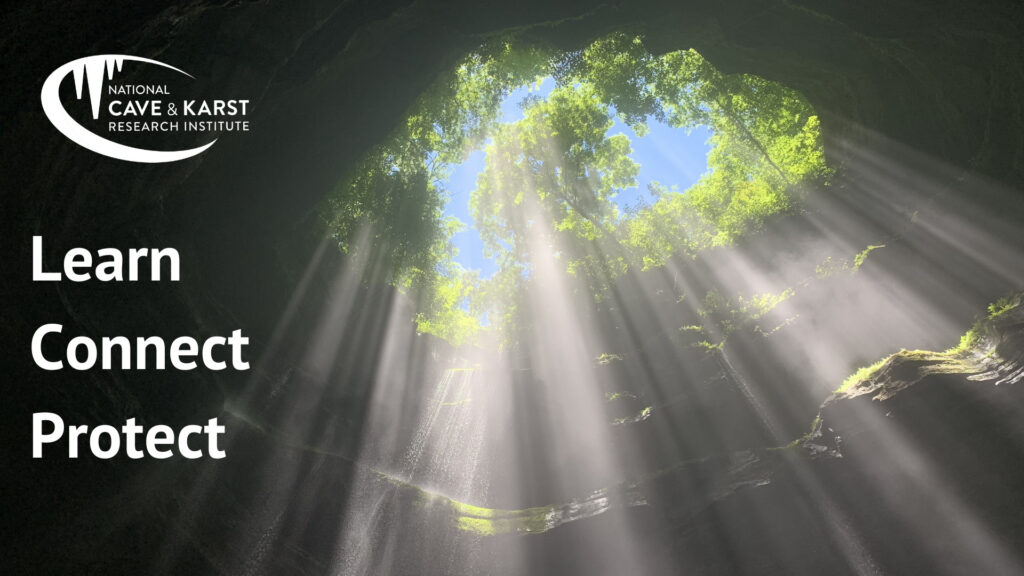 December 2023
TBD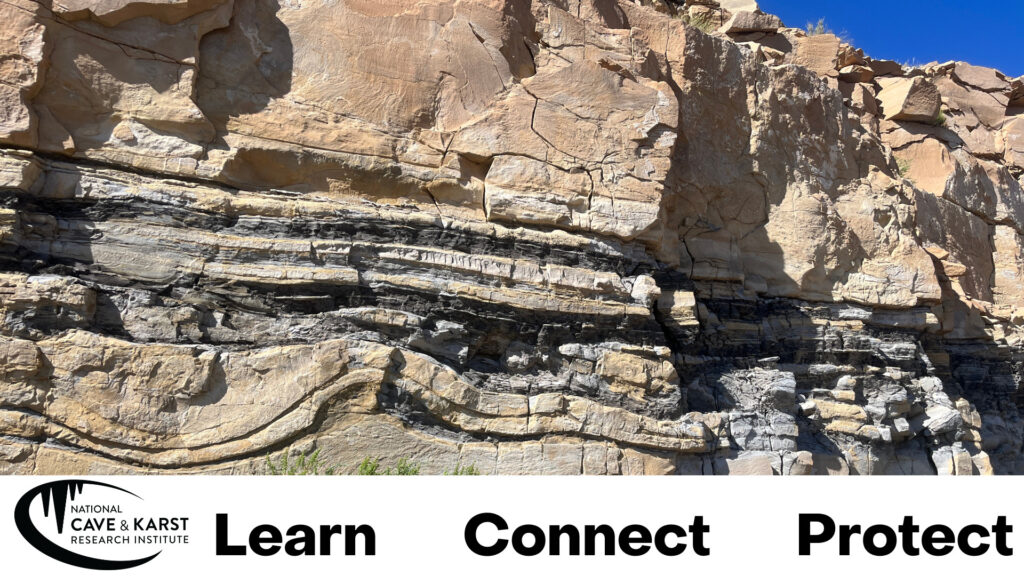 November 2023
The November issue looks back on multiple outreach events that occurred in October; Geological Society of America, Annual Solar Eclipse Watch and the New Mexico Geological Society's Fall Field Conference.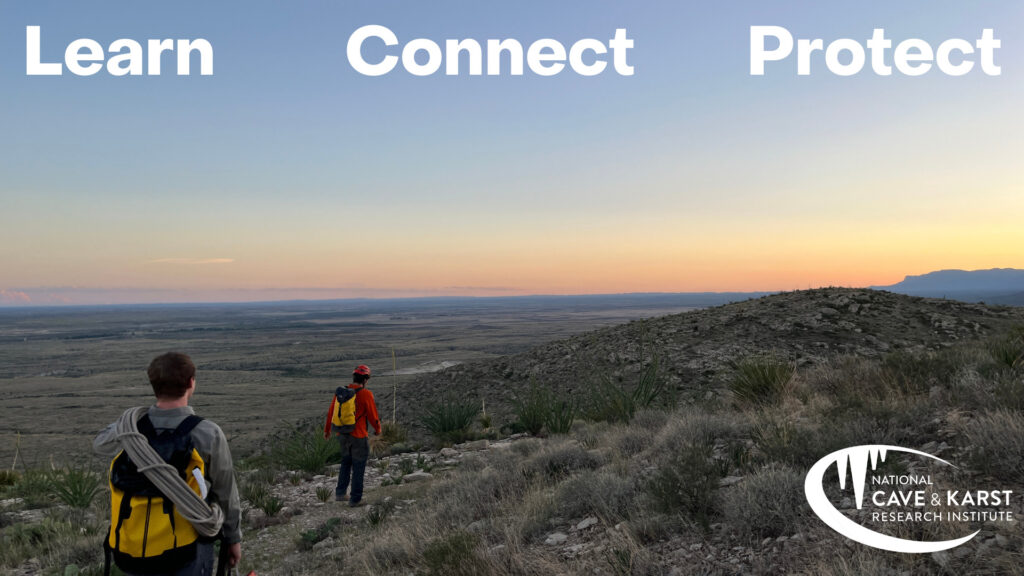 October 2023
NCKRI was visited by National Park Service Geologic Resources Division (GRD), the NASA Goddard Instrument Field Team (GIFT) and assisted with the Southwestern Region of the National Speleological Society (NSS) Fall Regional. Plus an update from the Cave & Karst Studies Program and a recap of Better Together Clean-Up in celebration of National Public Lands Day.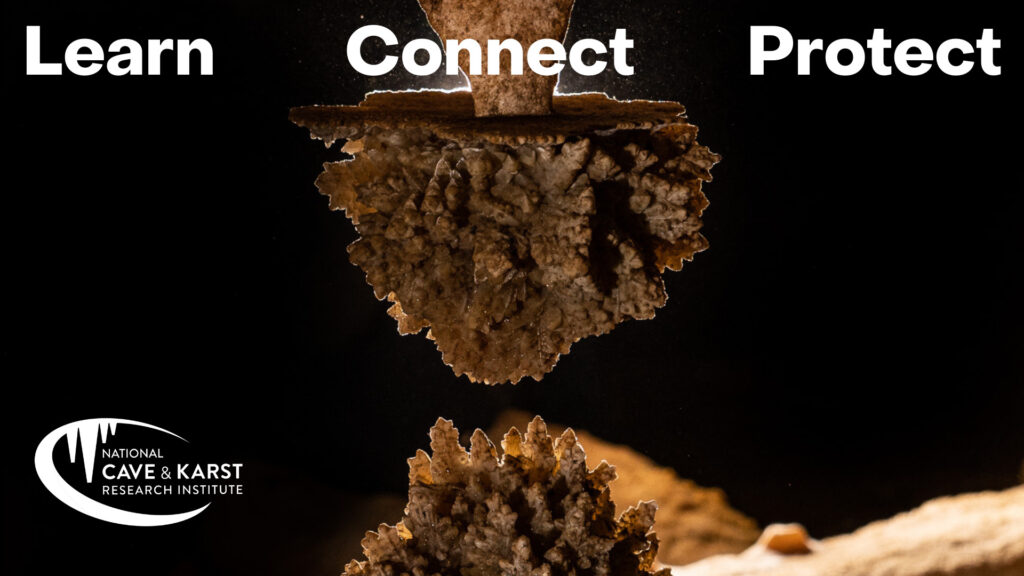 September 2023
Update on the Cave & Karst Studies Program, information on the NCKRI Director Search and restoration of Valles Caldera's Sulfur Springs. Plus upcoming events and announcements.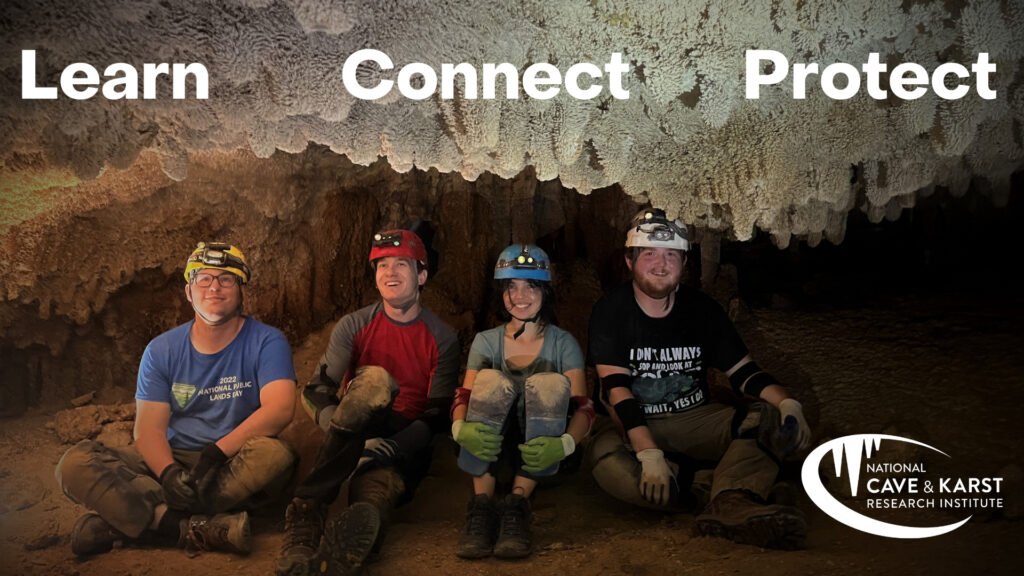 August 2023
Interactive Museum Exhibit video of a karst model illustrating seismic signals through cave waters and a farewell to 4 Scientist in Parks Summer Interns. Plus, introduction of NCKRI's Interim Director, Valerie Davis and a spotlight on NCKRI's Science Communication Intern Raquel Lugo.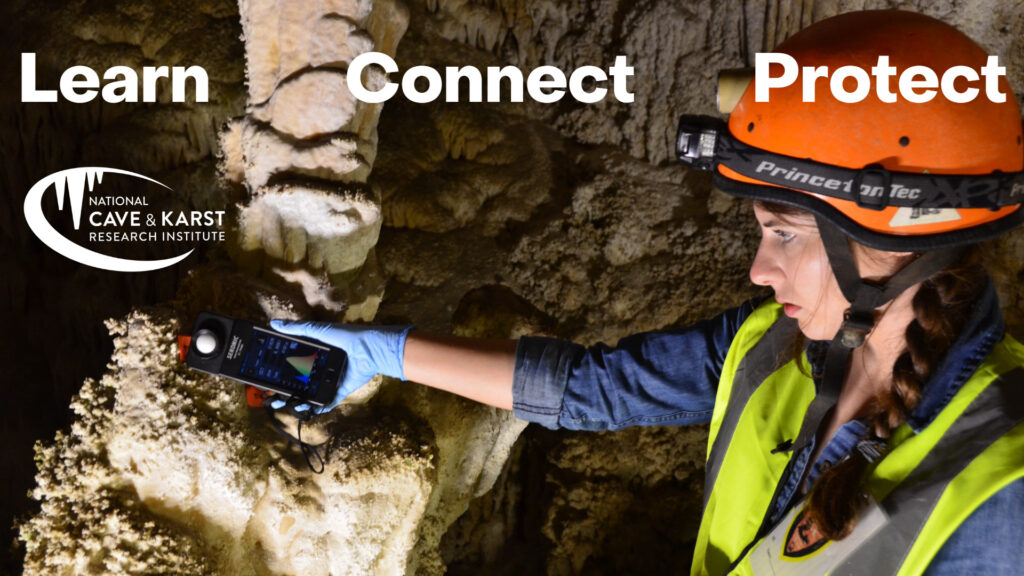 June 2023
Cave Night at NCKRI headquarters, STEM night at Southeast New Mexico College, and reconnaissance geo microbial study at Capulin Volcano. Plus Cave Week and other educational resources.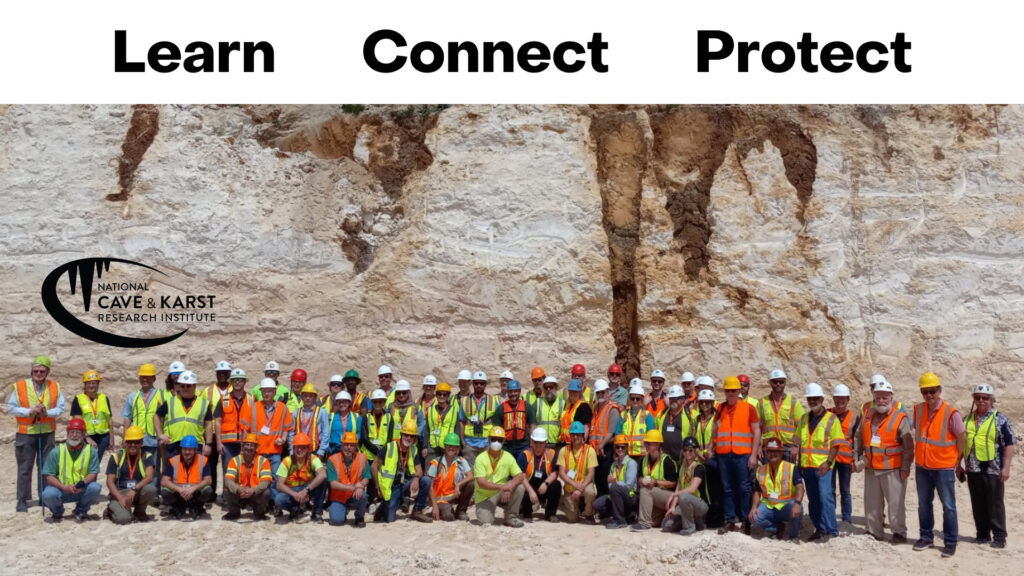 May 2023
Recap of the 2023 Sinkhole Conference in Tampa, Florida, Earth Day Karst Clean-Ups, Science Café, STEAM Night, NMT Student Research Symposium, Rocky Mountain Geobiology Symposium, New Mexico Geological Society Spring Meeting and up coming announcements.